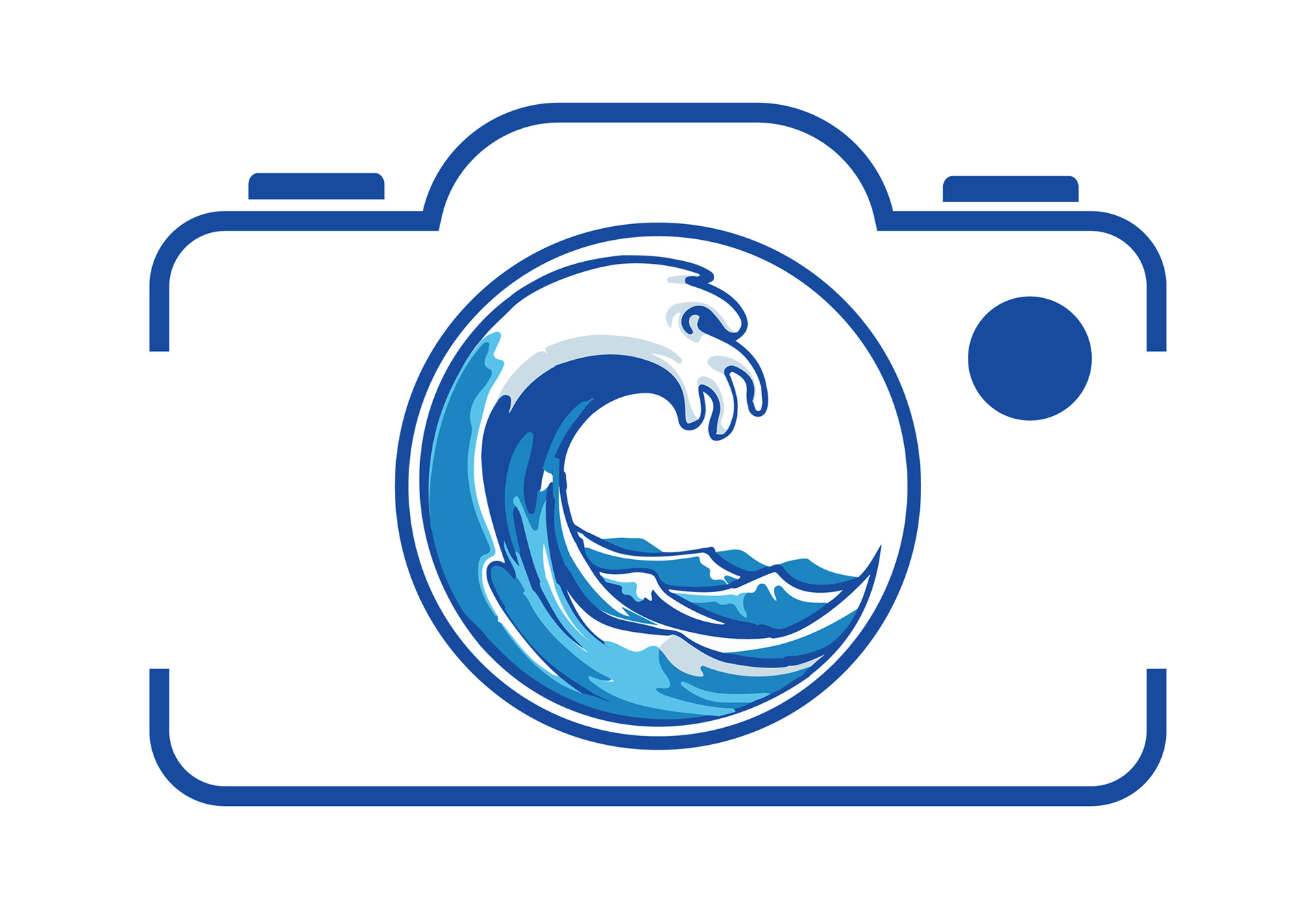 Yana Parker
Wave Photo & Video Production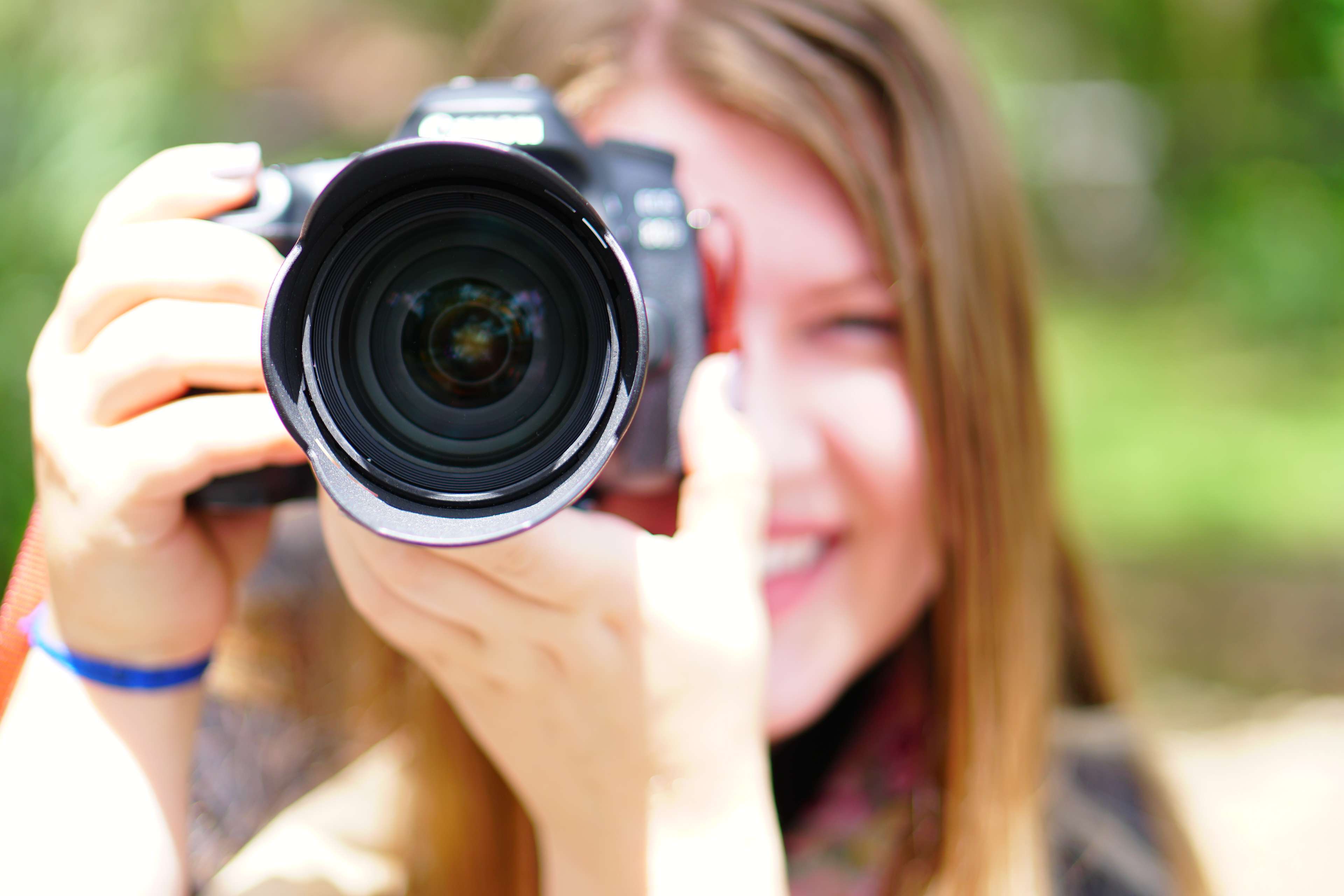 I'm a photographer and videographer.
I was born in Russia, live in Sarasota, Florida now.
I Finished St.Pete college Media Program. 
Got 2 Semmy Awards for the Best Video
 and Best Picture.
I absolutely adore what I do!
I love taking photos of people
and freeze their precious moments in time.